Welcome to the second blog post in my 'Celebrity Style' series! I am so glad that you enjoyed the first featuring
Perrie Edwards
! The second shall feature one of the most sought after models and reality stars at the moment - Kendall Jenner.
Personally, I am a massive Kardashian and Jenner fan so you can definitely expect to see their whole family featured in my 'Celebrity Style' series at some point. Whenever I see new photos of them, without even realising, I find my jaw drops to the floor and my body freezes for a good ten minutes as I cannot quite handle their perfect outfits.
Kendall always looks red carpet ready, even when she's simply wandering the streets in a pair of leggings and t-shirt, she looks a million dollars. She wears the most simplistic outfits, being a big lover of crop tops and skinny jeans, but never fails to make them work. Out of all of the Kardashian/Jenner clan, she is probably the least adventurous when it comes to her style and prefers not to complicate things too much, not always adding accessories and letting her plain pieces do the talking, as she isn't the biggest print lover either. I feel as though her style is the most relatable, despite obviously being pricey, but it is very chic, classic and I can see myself wearing pretty much everything that she does, although I doubt I would be able to pull any of it off! I think you can certainly tell she is a model when you see her walking down the street!
Here are fourteen of my favourite Kendall looks and, believe me, it was difficult to narrow it down!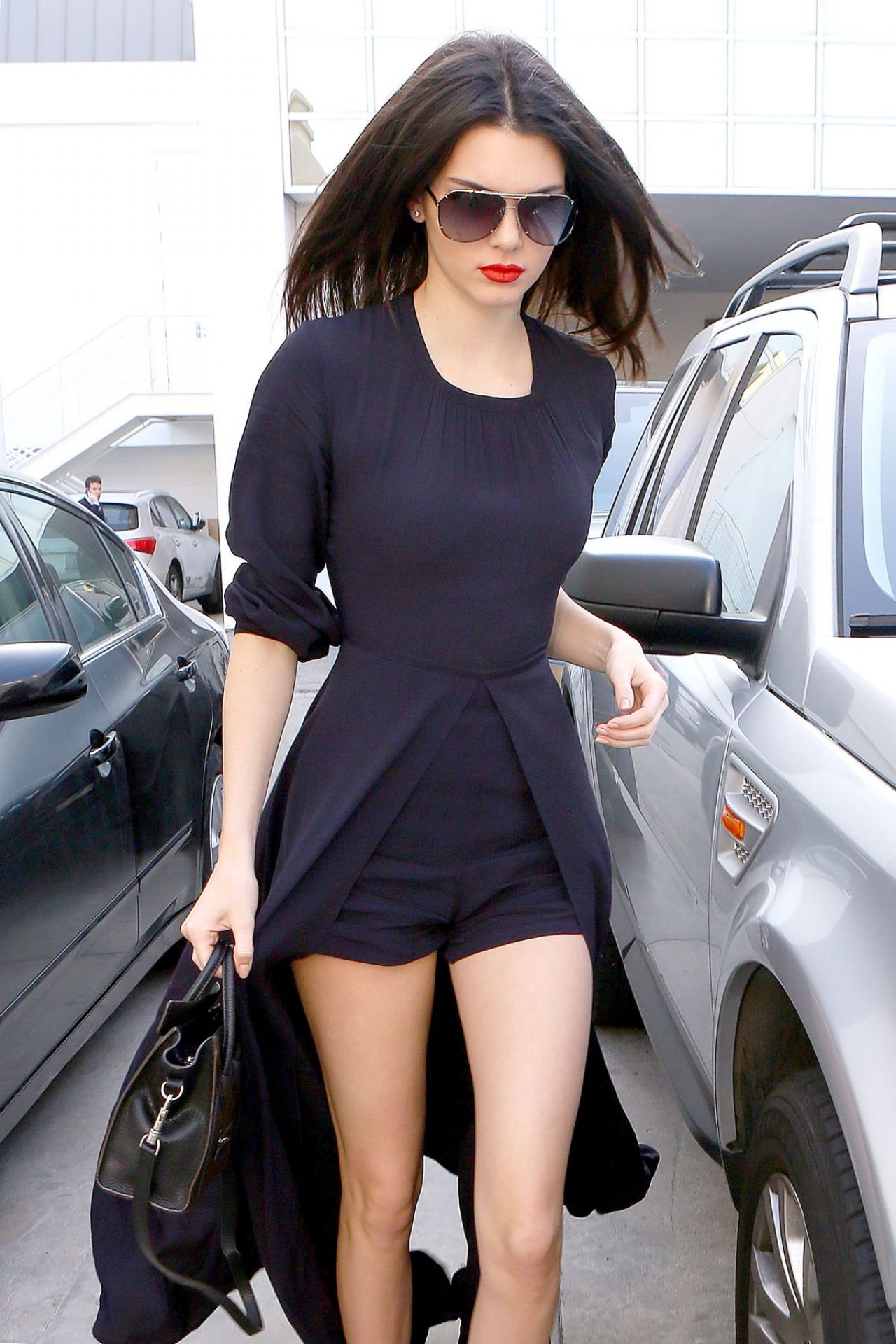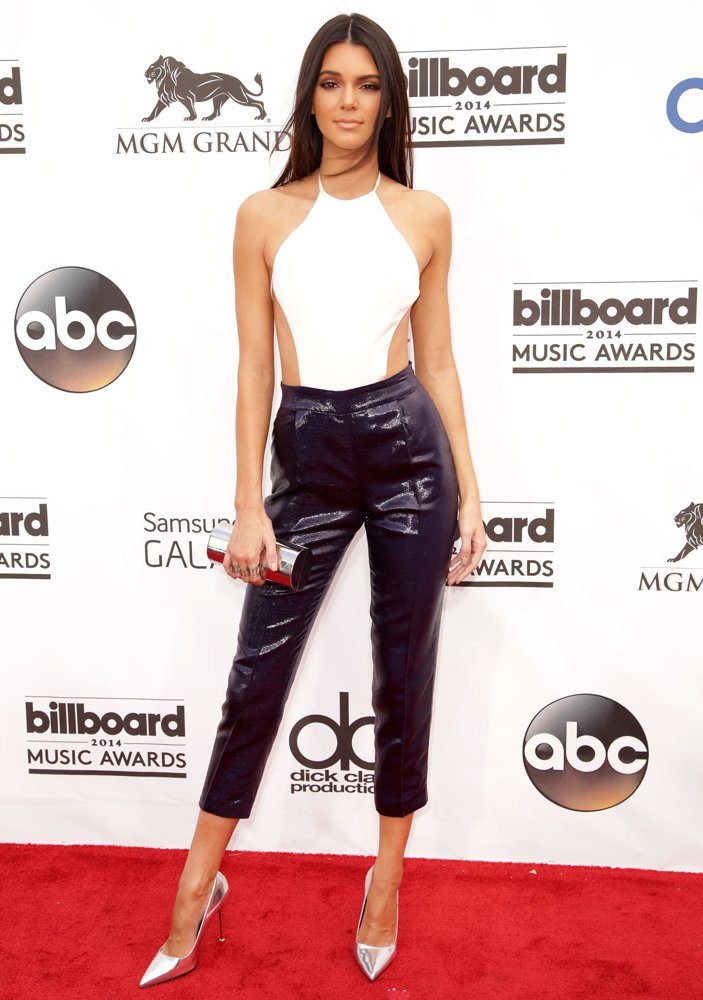 Which Kendall look is your favourite? <3
Be sure to let me know who you want to see featured in 'Celebrity Style' next time!
Love, Emily :) xx