Who else has a really unhealthy obsession with Selena Gomez? My infatuation with, not only her music, but her lovely personality and perfect style is showing no signs of decreasing and I think its safe to say that she is absolutely killing it at the moment, things couldn't be going any better for Miss Gomez!
I feel like the whole world is crushing on Selena at the moment, and rightly so! It would be rude for me not to include her in a 'Celebrity Style' post considering I listen to her music every day and half of my camera roll consists of photos of her.
Selena loves her designer labels and her outfits are always very chic and well put together. She looks so polished simply walking down the street that she could easily be mistaken for a runway model, although, she also nails the casual look every time too, rocking ripped denim and flowy tops with ease.
I also have lot of love for her red carpet looks, as she never gets it wrong and always chooses the perfect attire to flatter her figure, compliment her skin tone and just make her look all round amazing.
Check out 14 of my favourite looks from SG below.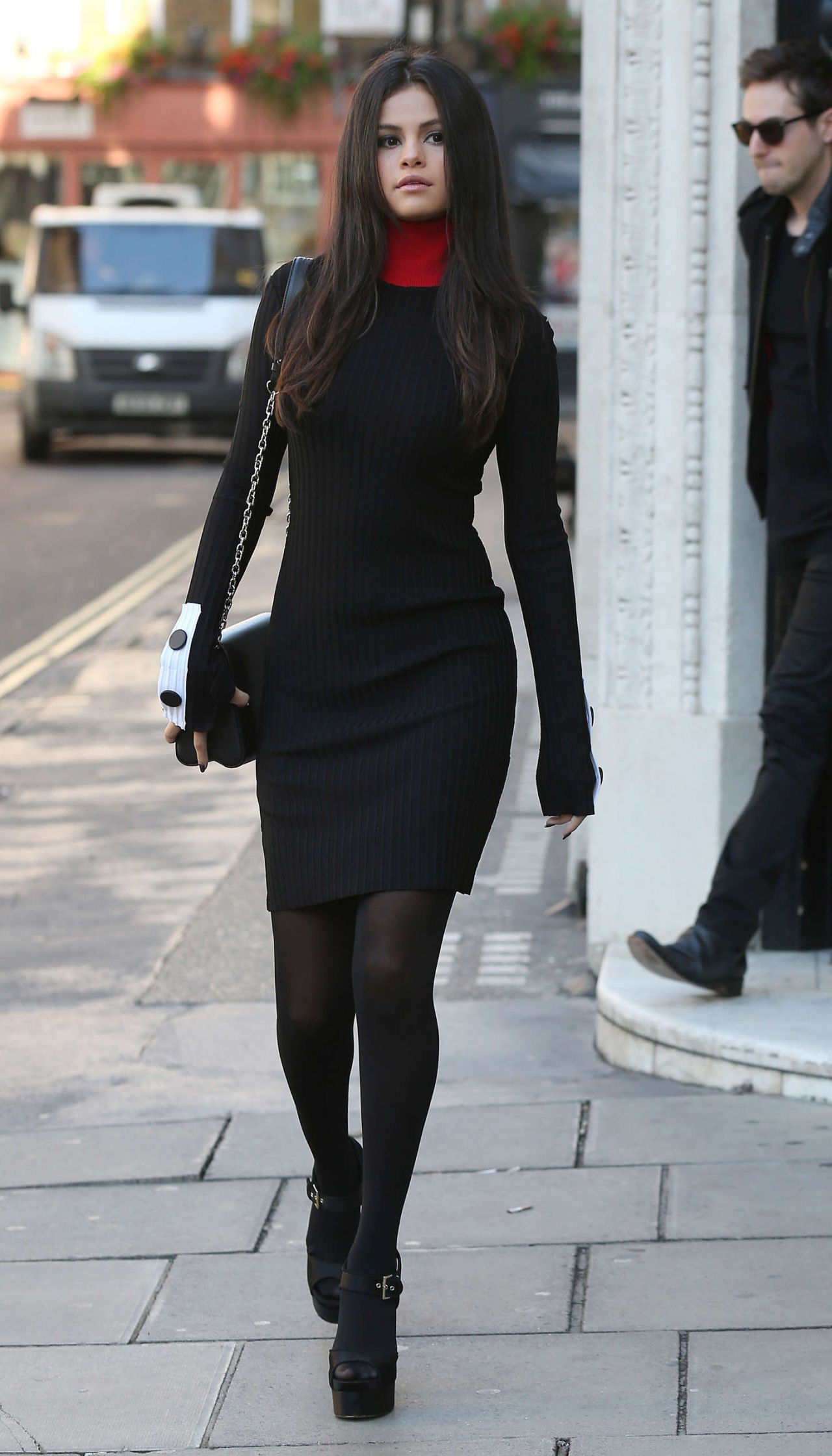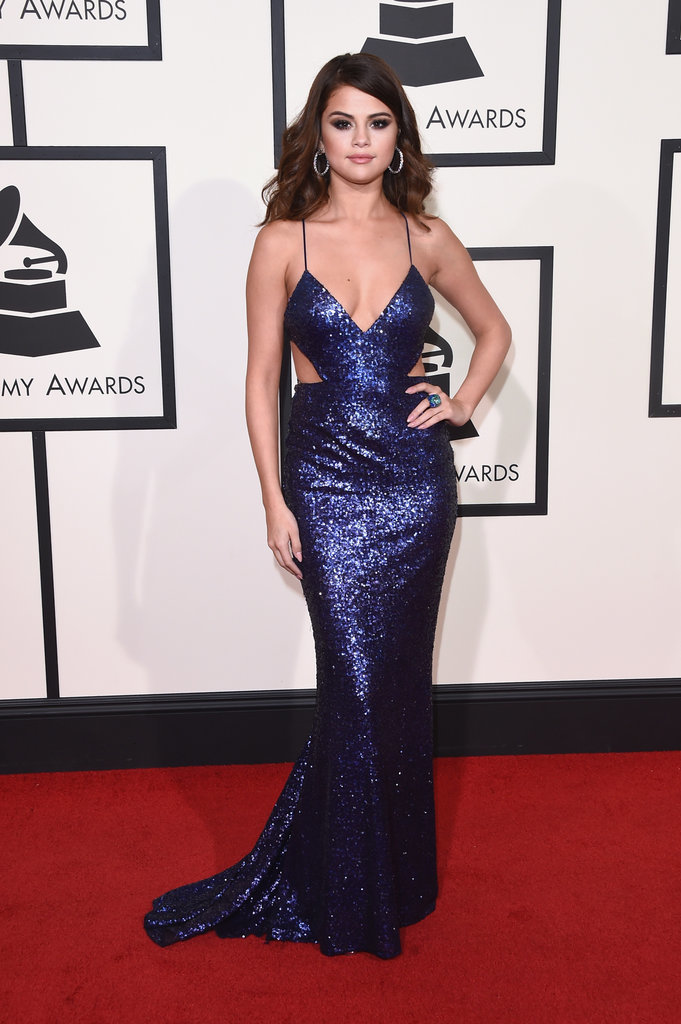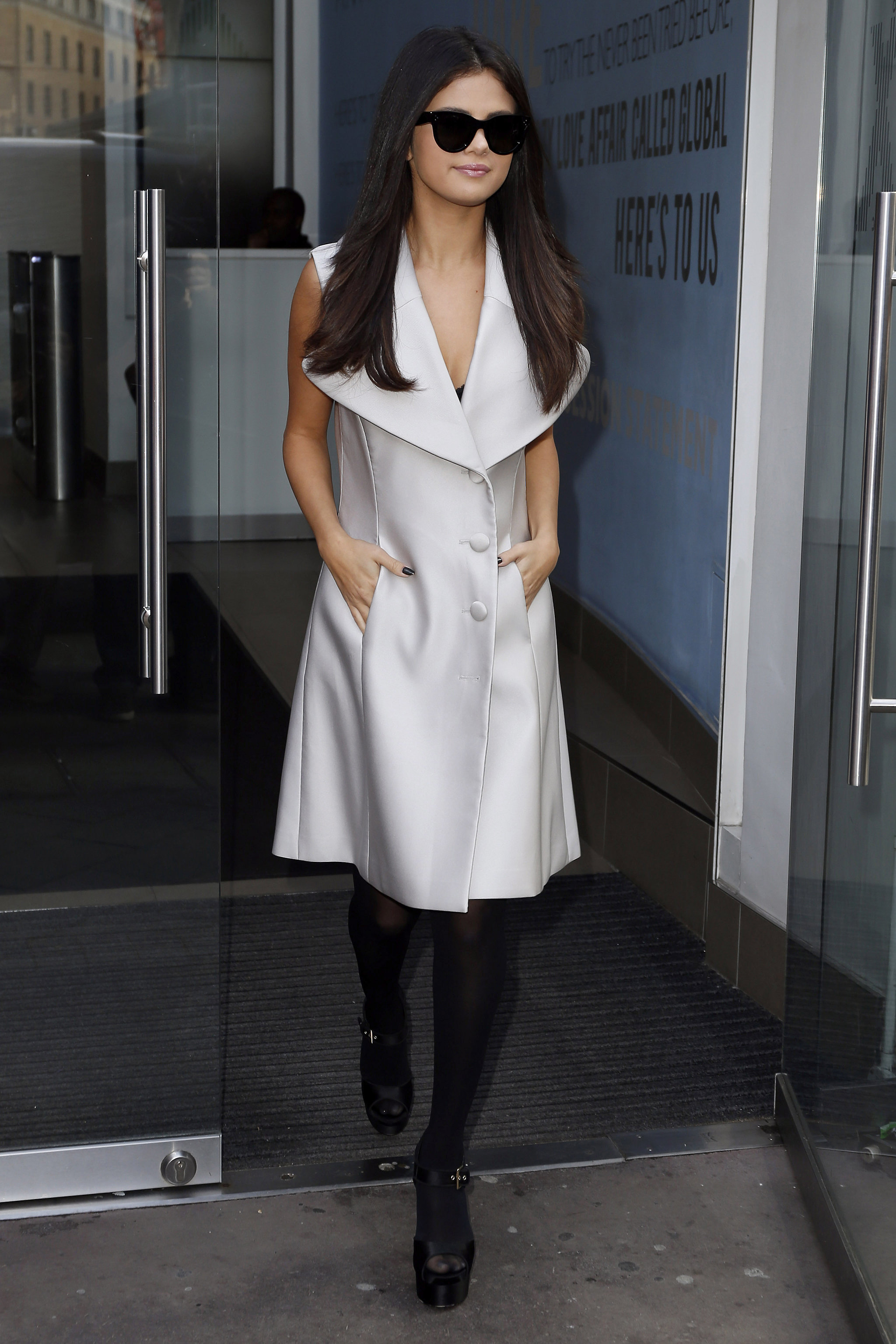 Which Selena looks was your favourite?
Who would you like to see featured in 'Celebrity Style' next? <3
Love, Emily :) xx